Company news
Joint delegation of Emirates, Bangladesh, and Ghana visited Hawk Eye
Update:HAWK EYE Time:2018年09月29日

On September 28, 2018, a joint delegation including General Ahmad, the defense attache from Emirates, General Sikder, the defense attache of Bangladesh in China, General Boapon, and General Boampong, the defense attache of Ghana, visited Hawk Eye Technology Chengde production base. The delegation took visit of the production, testing, quality control and training of Hawkeye drones, and conducted a survey.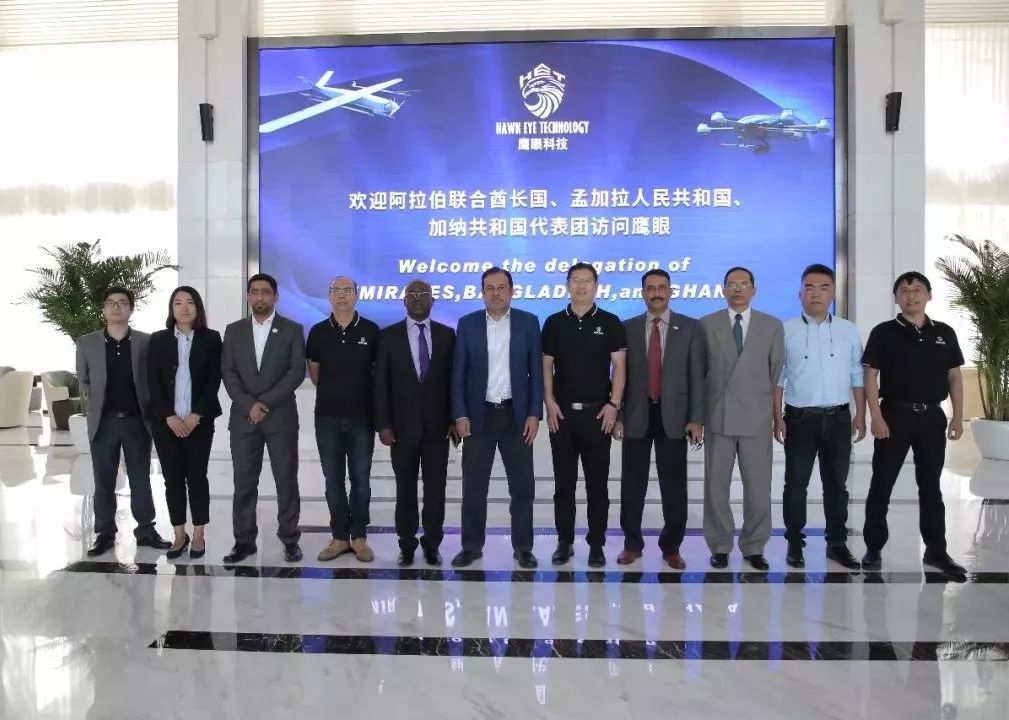 Fan Yongfei, the general manager of Hawkeye Technology, and the company's senior executives warmly received the joint delegation from the three countries, and made detailed communications with the guests, and led the guests to visit the exhibition hall, production workshop, 3D printing center, quality inspection center, The indoor flight training hall and so on left a deep impression on the delegation.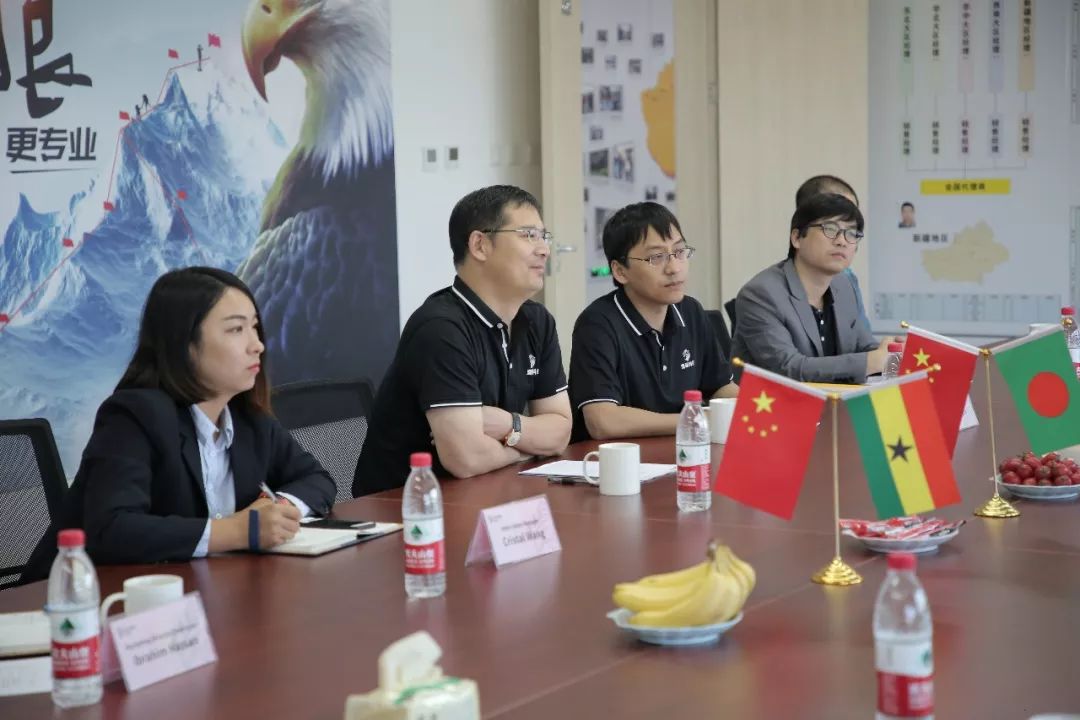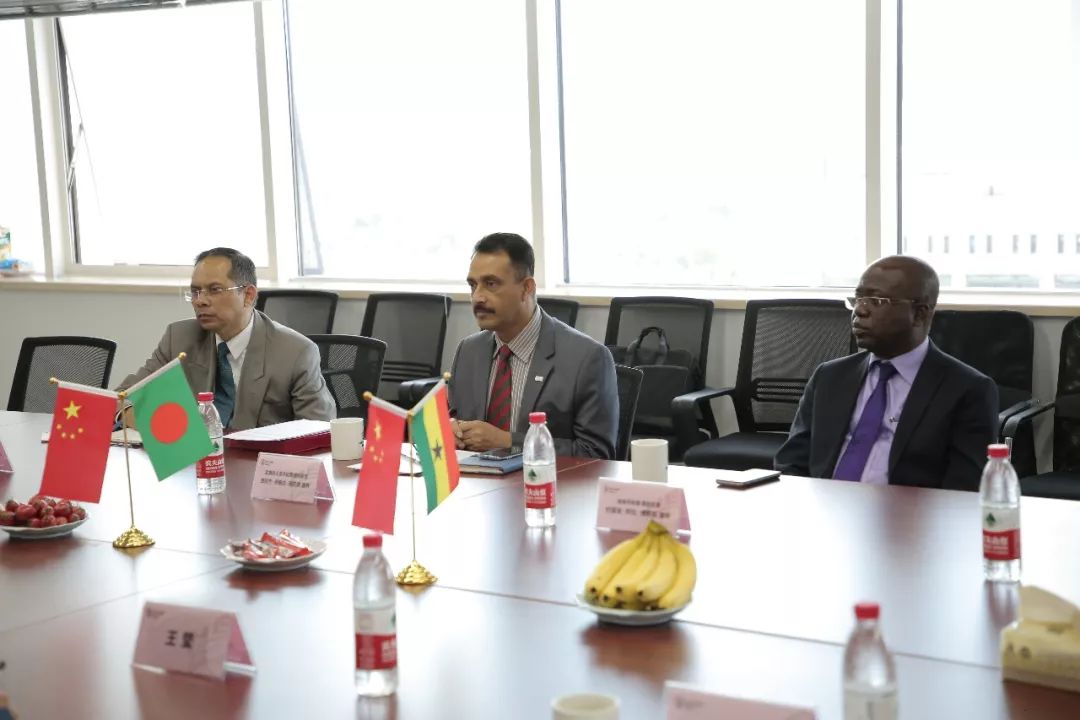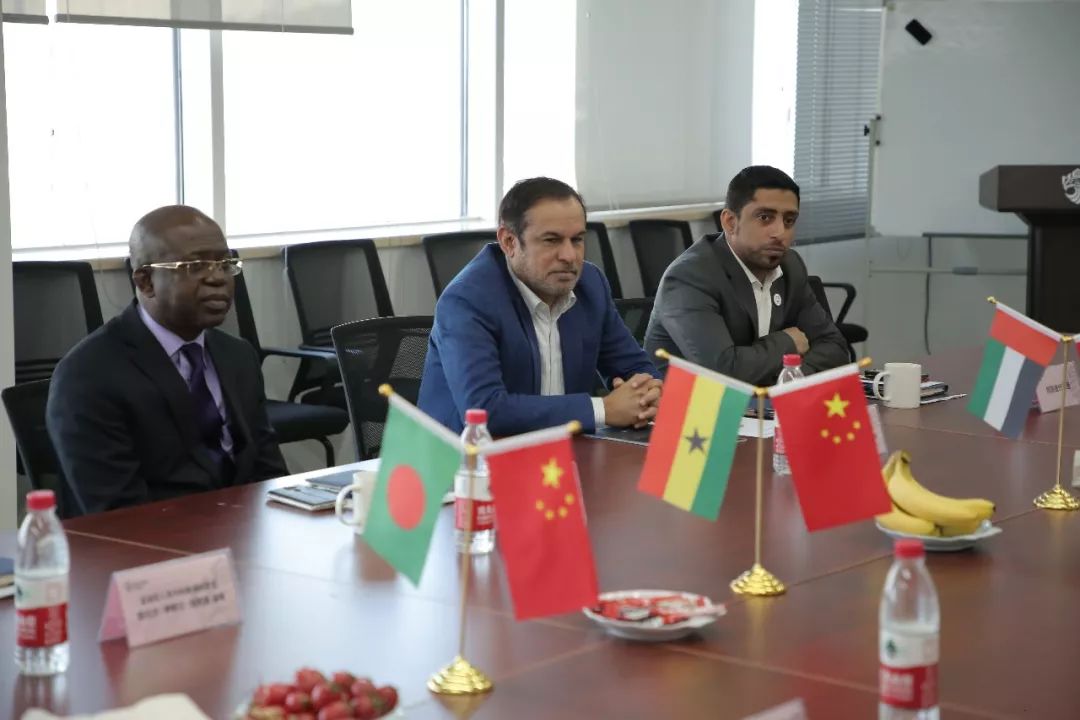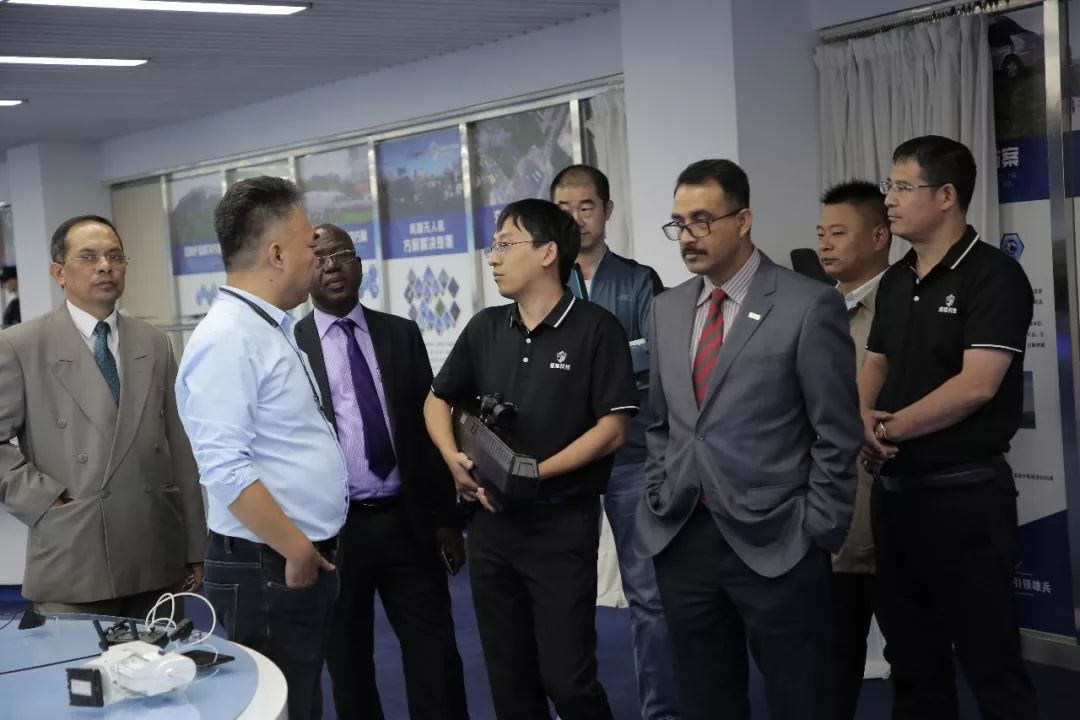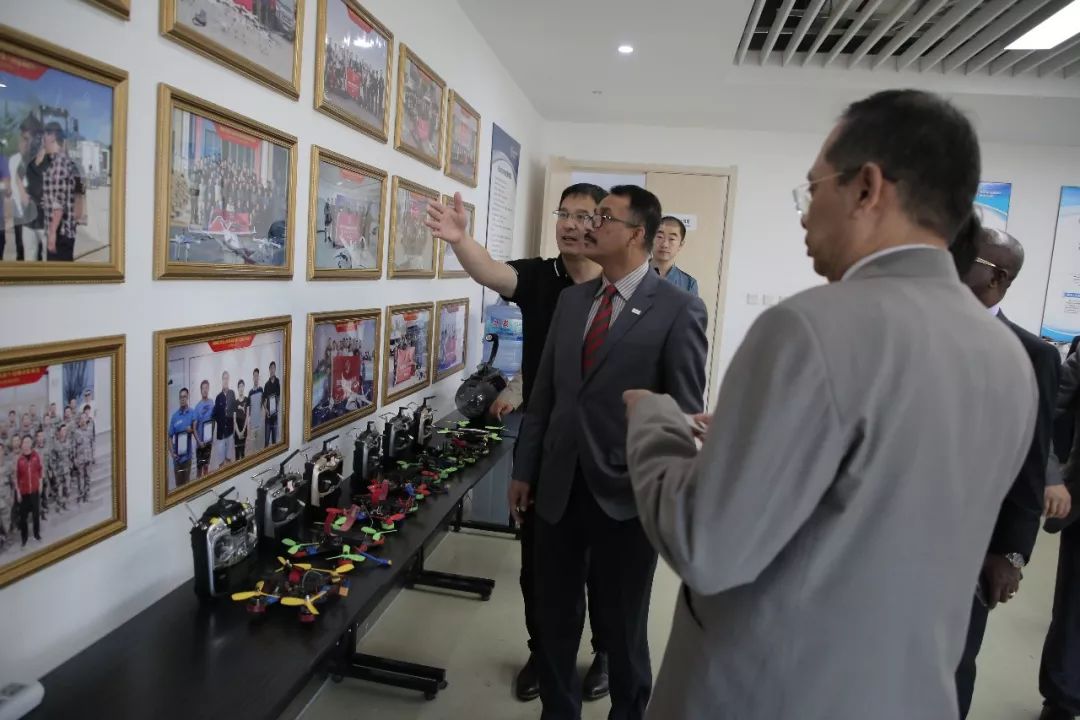 Hawkeye Flying Brigade prepared a wonderful flight drill for the guests, including the long-range reconnaissance fixed-wing, the tethered type fixed-point monitoring uav, vertical take-off and landing drone aerial tracking, and different function modules including aerial speaker, grenade launcher, net gun, noise dispersal, and the single soldier system with gesture control, etc.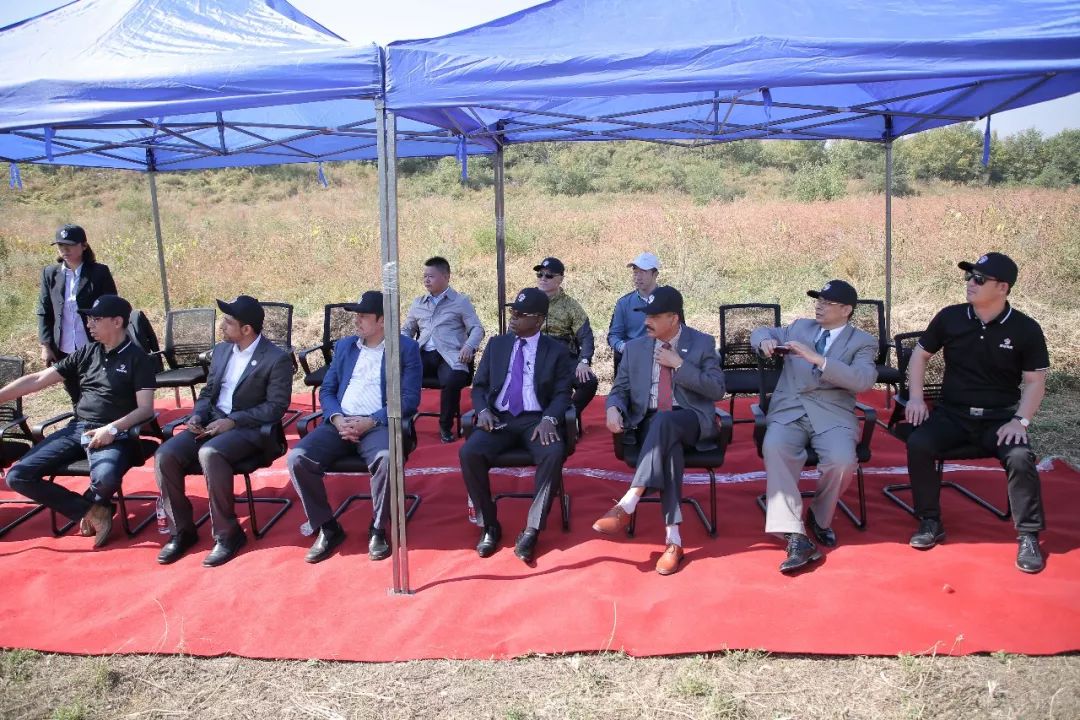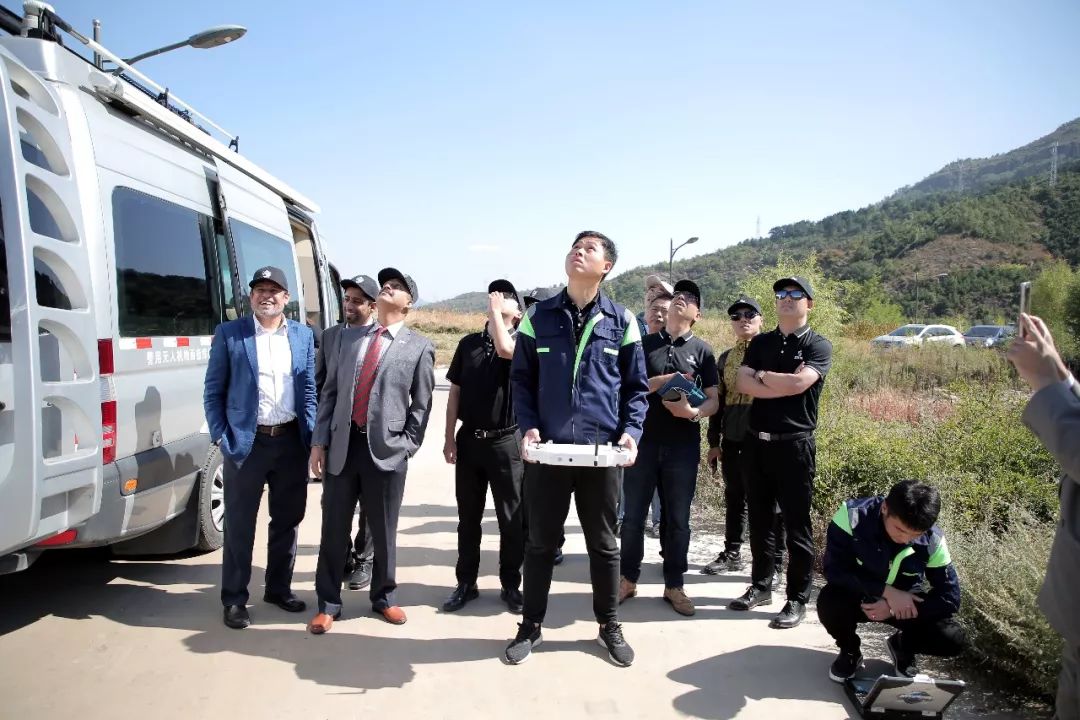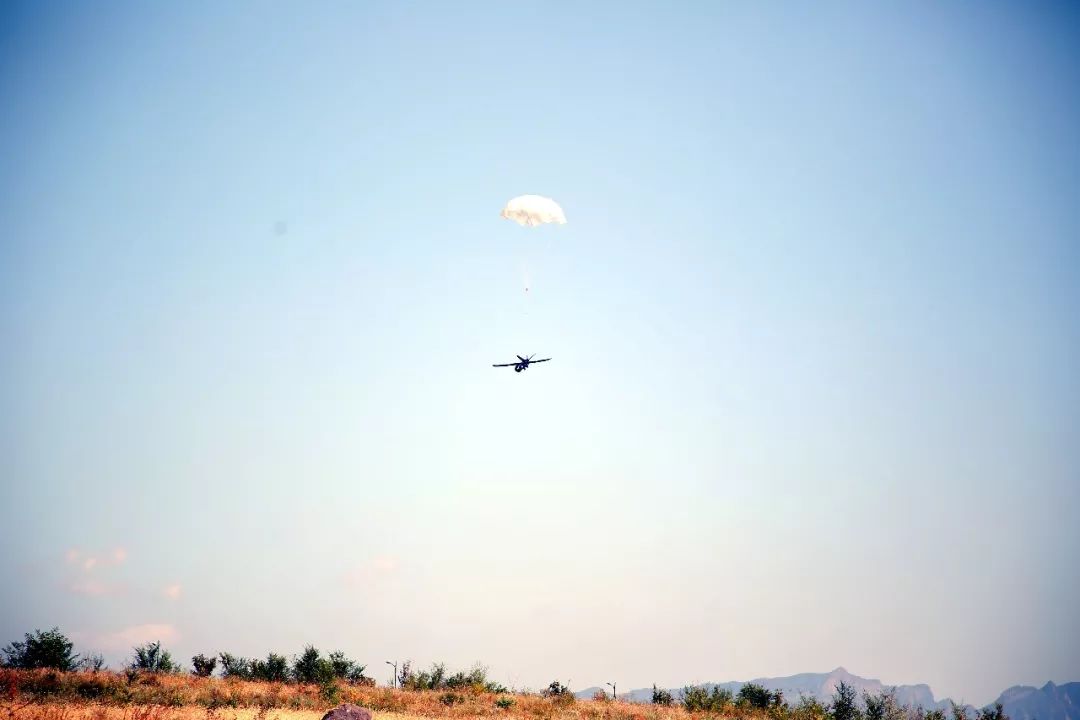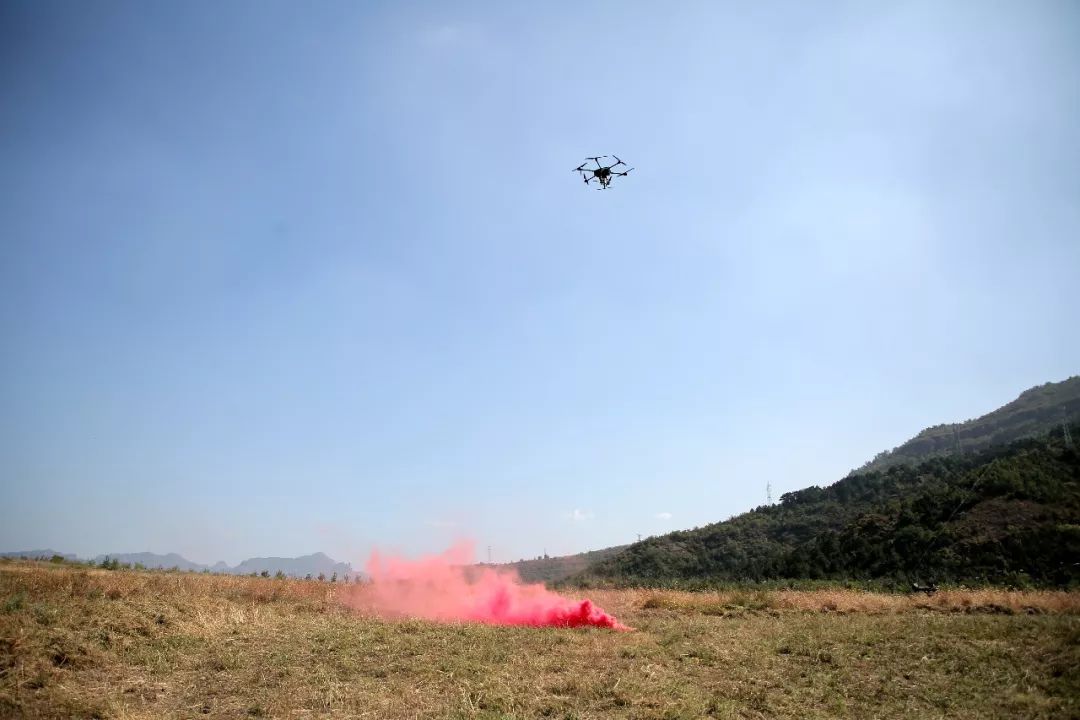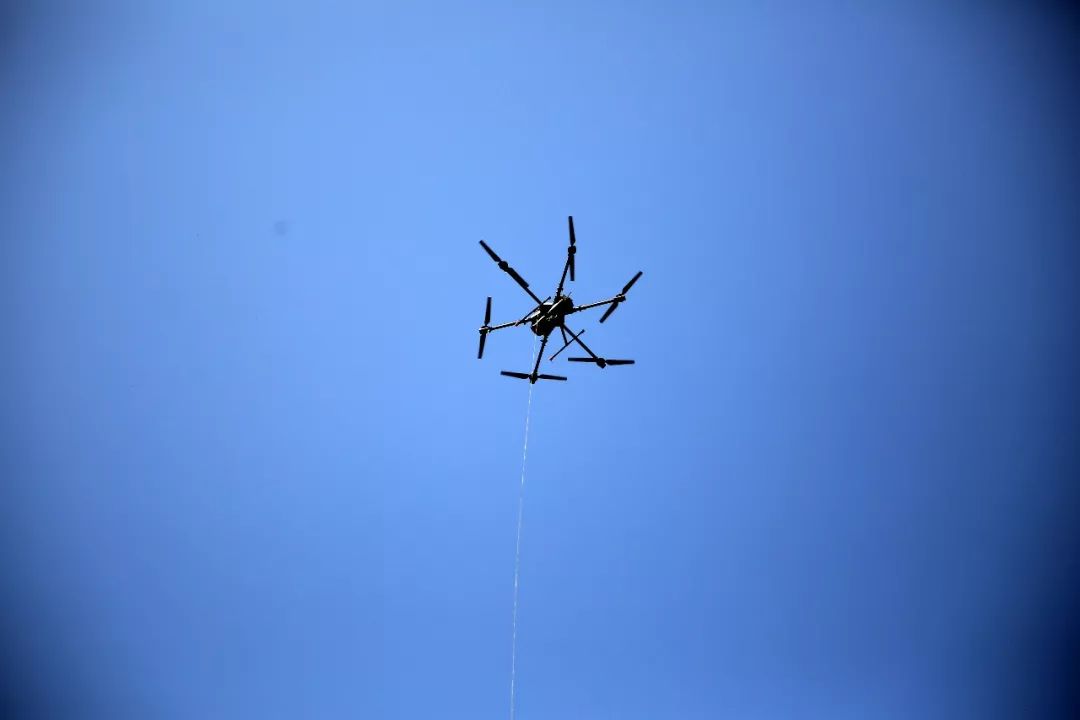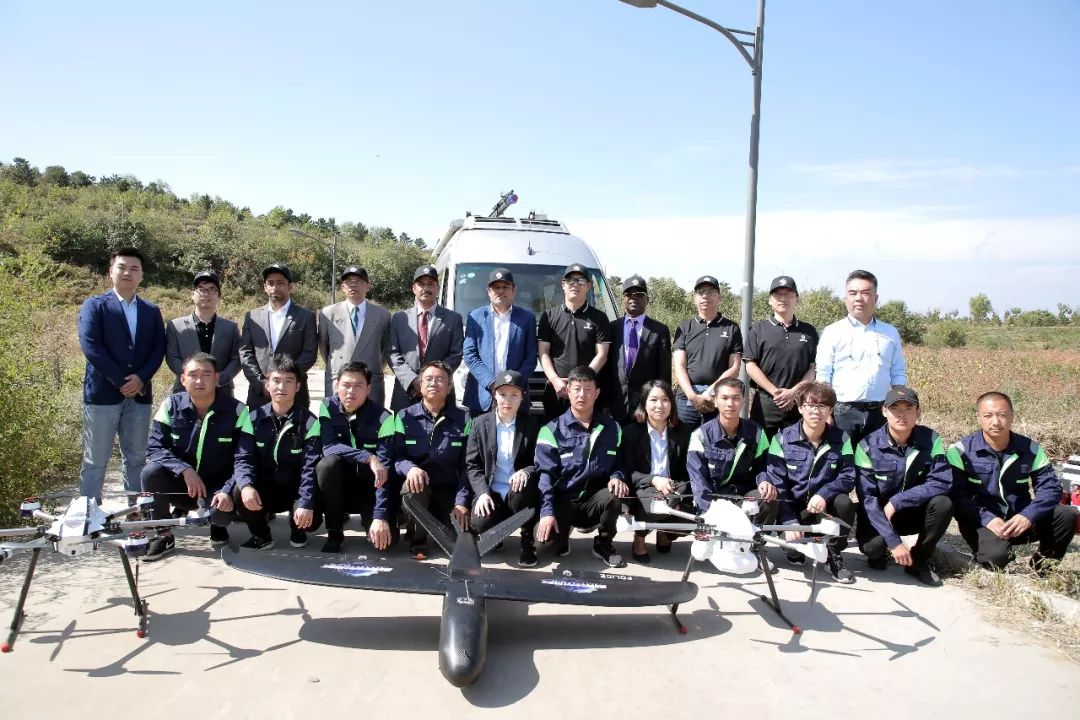 With the successful conclusion of the Hawkeye UAV comprehensive drill, the trip of the three-nation joint delegation to Chengde also ended satisfactorily. The delegation expressed strong interest in the diversified functions of the Hawkeye drone, and highly praised the overall strength and standard operation of Hawkeye, and expressed confidence in the future cooperation between the respective countries and the Hawkeye. It can be expected that more and more Hawkeye UAV will go abroad and serve the military and police departments of various countries.