Company news
Hawkeye UAV solution is highly recognized by high officials
Update:HAWK EYE Time:2018年05月15日
Hawk Eye Technology brought a professional-grade police drone overall solution at the 9th China International Police Equipment Expo. The professional-grade police air flight platform, airborne equipment, ground control platform, especially the latest release The wearable individual UAV combat system and the police superposition system are highly recognized by the leaders of the Ministry of Public Security.
Assistant Minister Wangjian of the Ministry of Public Security visited the Eagle Eye Technology booth for inspection and guidance. Xu Jing, the founder of Hawk Eye Technology, explained the wearable individual soldier drone combat system to Assistant Minister Wang Hao, and was highly recognized by Assistant Minister Wang.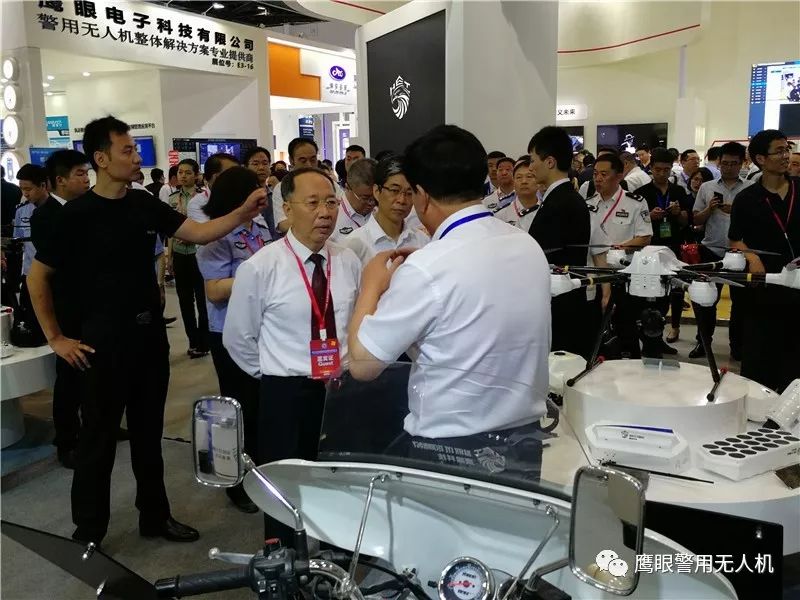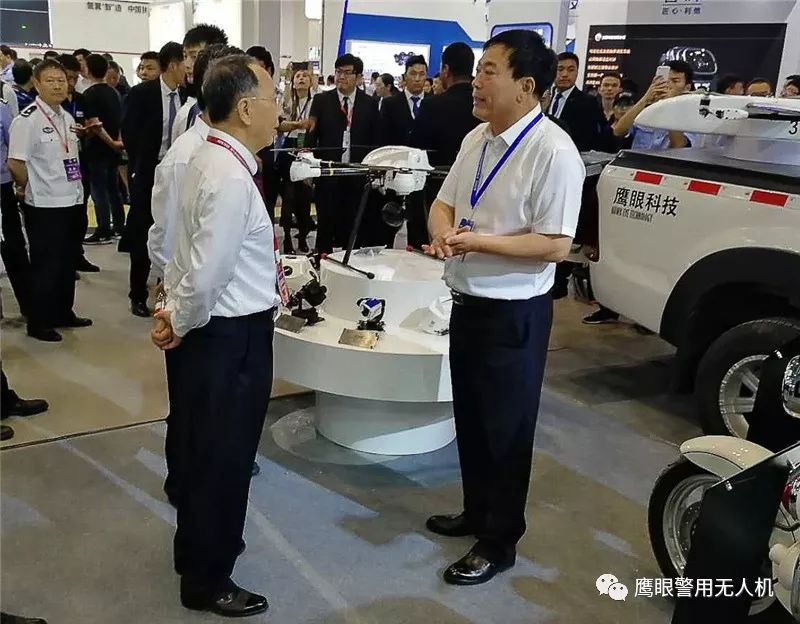 Deputy Director of the Police Department of the Ministry of Public Security Liu Daolin and Deputy Director Shi Jin also visited the Hawk Eye Technology booth to inspect the company's leaders' detailed explanation of the wearable individual UAV combat system and professional-grade police for the development of Hawkeye Technology. The overall solution for drones was highly valued.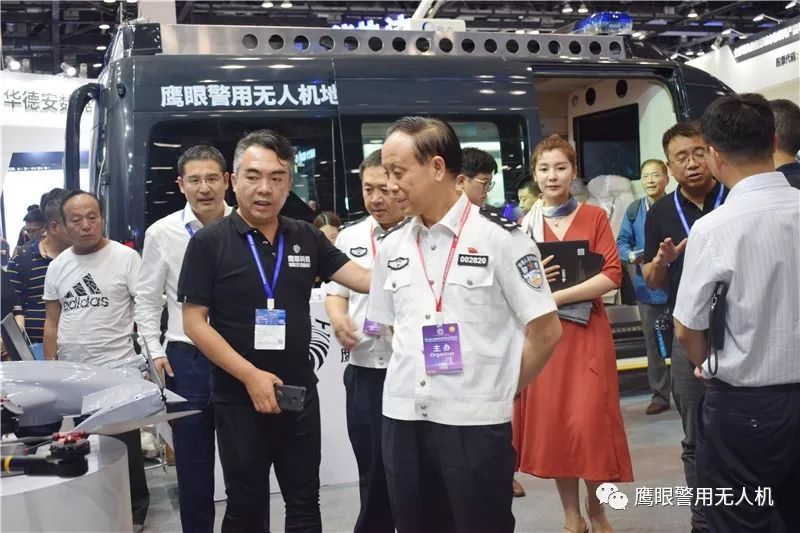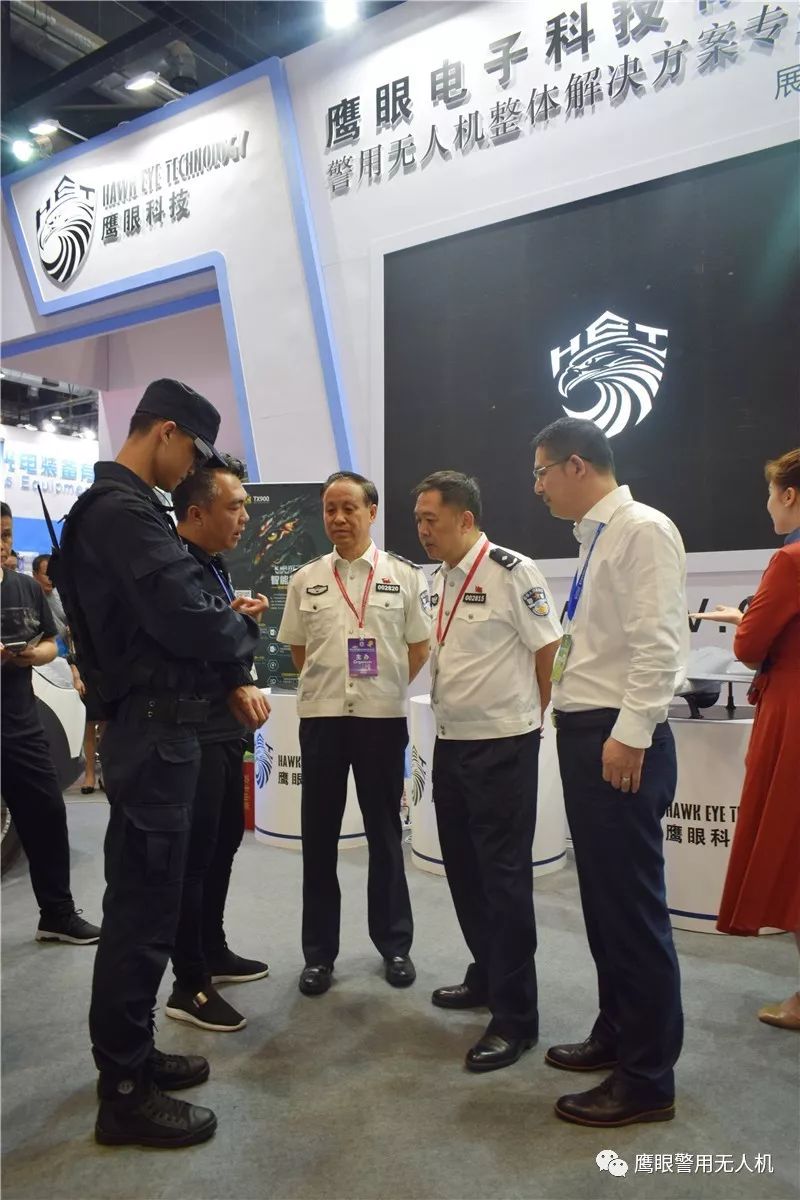 Hawk Eye Technology focuses on the development of the integrated police UAV system of "Inspecting, Playing, Controlling, Controlling, Rescuing and Passing", and adhering to the product development and research ideas of "developing in application and improving in actual combat", and is committed to providing public security. More professional and comprehensive police UAV systems and solutions.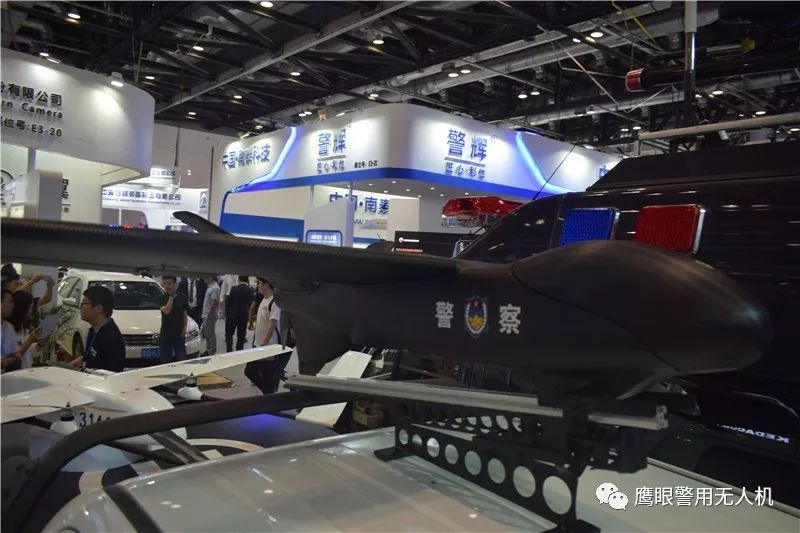 (弹射型固定翼无人机)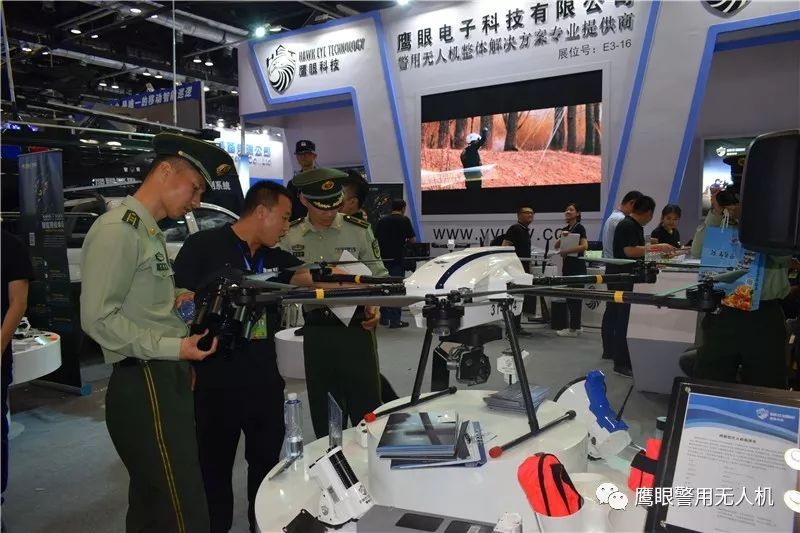 (系留型六旋翼无人机)